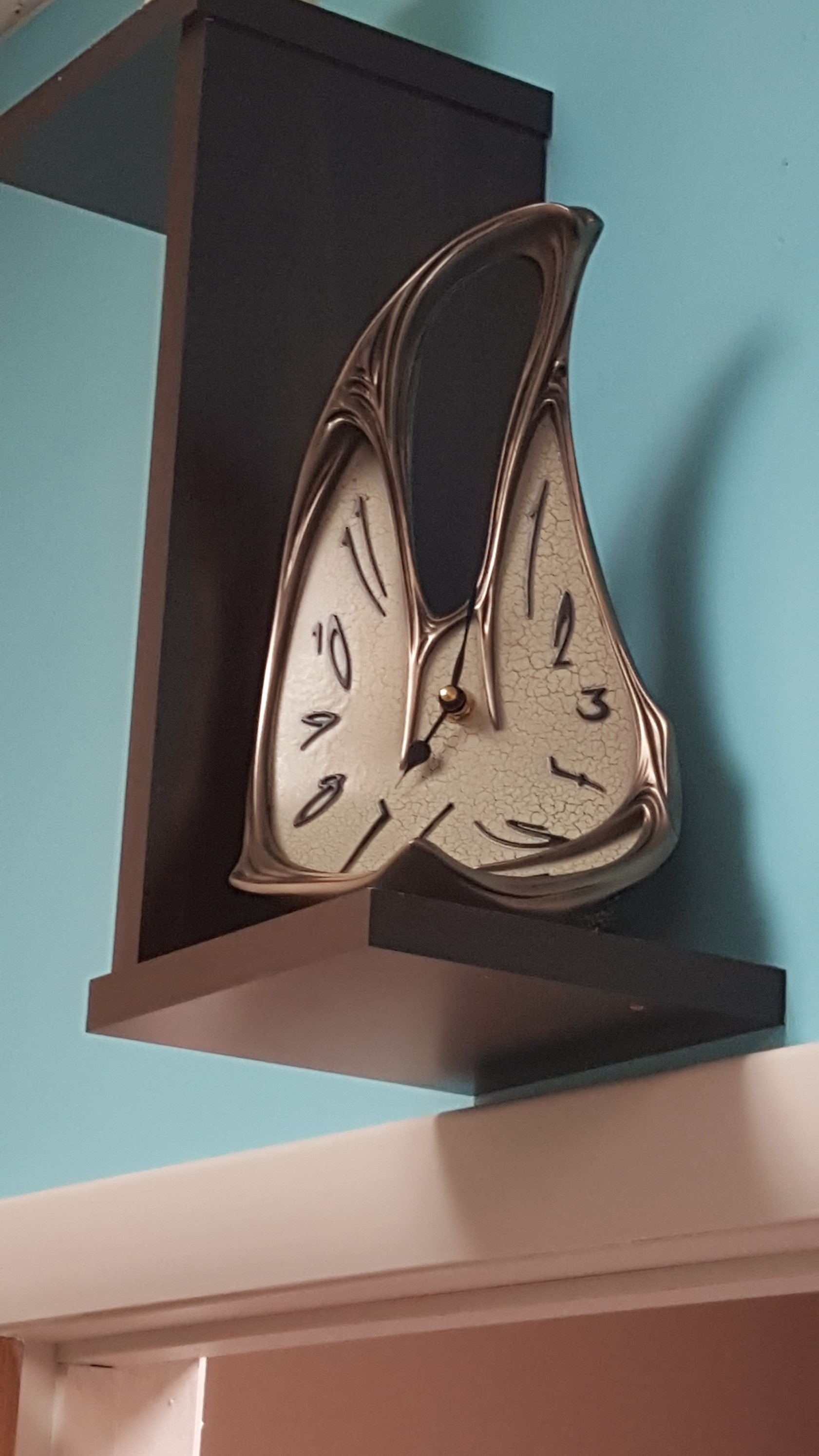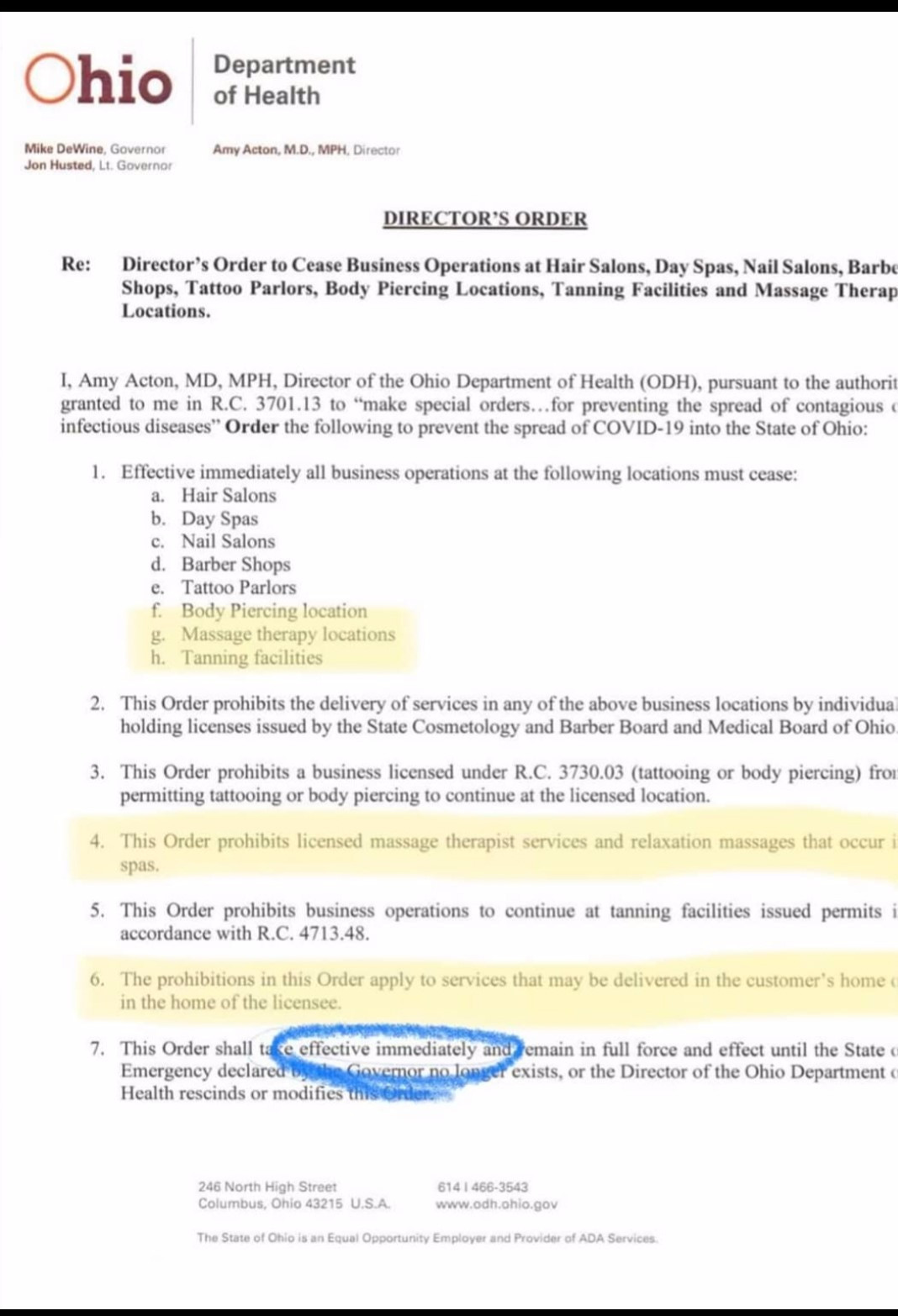 If you haven't heard by now, due to the recent Coronavirus Outbreak, we have been temporarily shut down. We appreciate your patience, flexibility and your support during these times. We are hoping for a 2 week shut down but realistically it could be upwards of 4-6 weeks. Still there is no official word so it is vital that you keep in contact with your particular therapist. All of our therapists have a different way they conduct their business so it would be unfair to say what I'm doing when in fact they could be doing something different, so stay up-to-date with your therapist. What you can find here is official orders from the Governor and/or the State Medical Board pertaining to Massage Therapy as well as general information. Once again, your therapist will have specific information for you. We have all been contacting you individually so you will have what you need going forward. As far as new clients, we can always take your call but please understand that we are asking for flexibility as we may decide to book but may have to reschedule as we are facing an uncertain situation. We appreciate all of the love and support that we have received over the last few days, you are what keeps us going. Many of us are in the same boat, if we don't work, we don't get paid, but this is not the end! We will prevail! Until we open again, we wish you great health, wash your hands, drink your water and stretch, stretch, stretch!
~Kaleigh Clodfelter, LMT/Owner
Want to support your local Therapist? There are a few things you can do while keeping yourself safe:
Find us on social media, like and follow our page(s). There you should find updates on what your therapist is doing.

Leave a review so new clients looking to book later can get a sense of what we're like.

Spread the word, not the virus (HA! I couldn't help myself). Kind of goes with number 2, word of mouth goes a long way. Tell your friends about us!

Purchase an egift card. If we don't work, we don't get paid. an egift card is a great way for us to get by until this is over. *Please note: Most of our therapist may not have a way to get your gift card online, some may still prefer traditional gift certificates. Check with them!

Most importantly, your prayers really do help!
Click the facebook icon to like and follow!