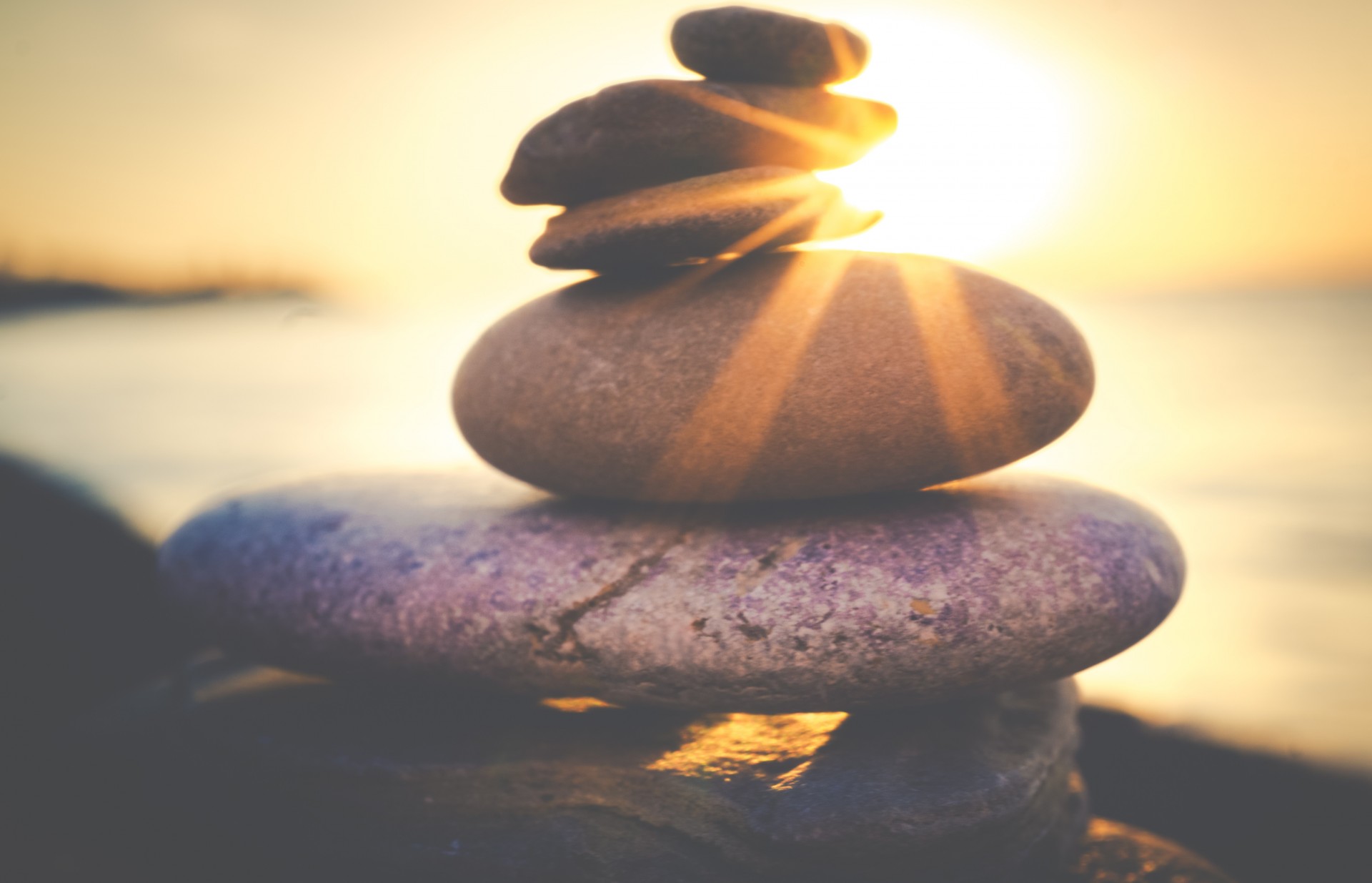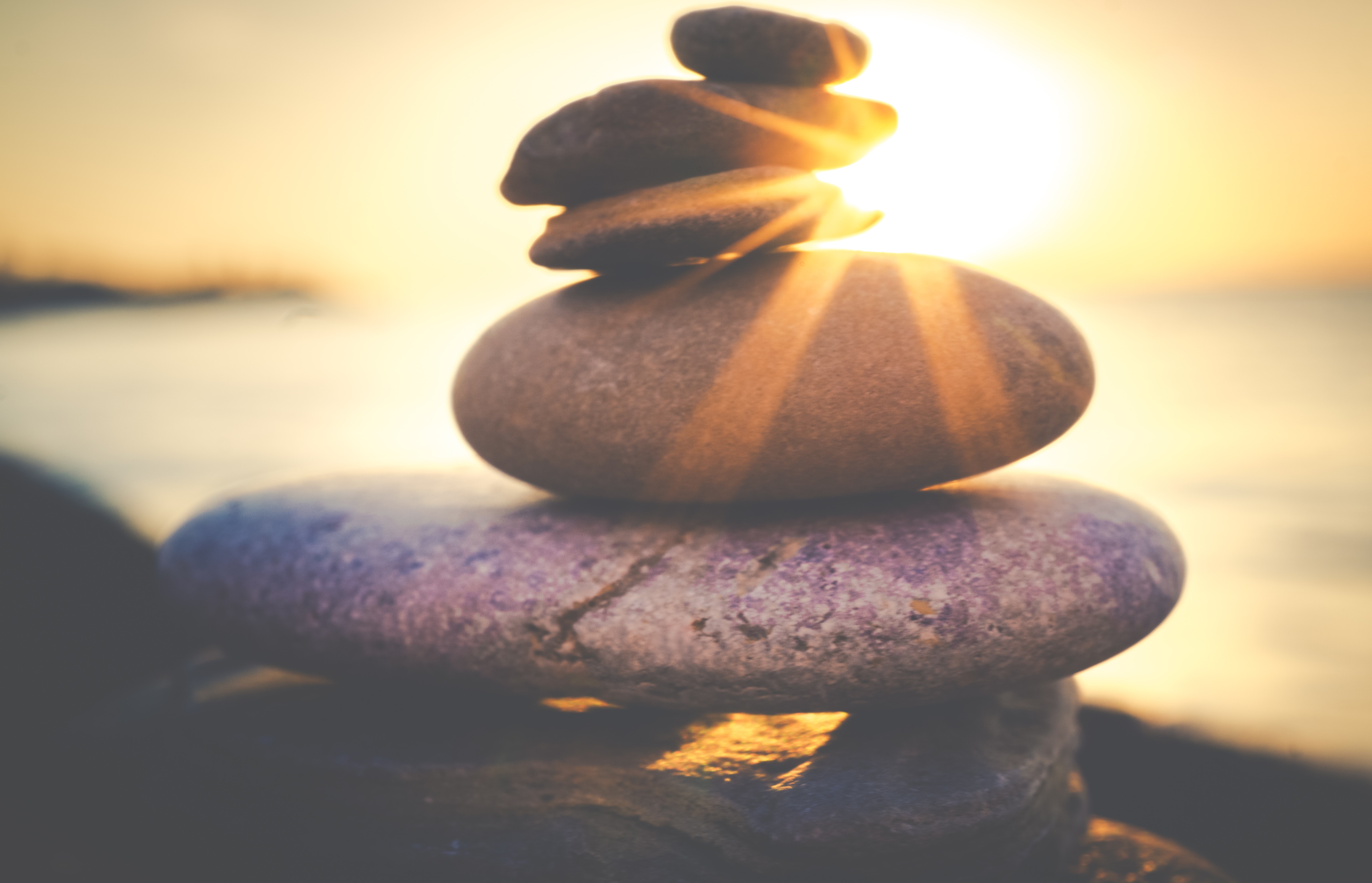 Massage Therapists Wanted!!
Room Renters
$400/ month

Spacious room comes either fully furnished or bare to decorate how you like

Access to building and room anytime during business hours

Flexibly schedule, you make your own!

Must be licensed and insured

Must provide your own sheets, lotion and water (all else provided)
Don't have clients or just starting out? We can help! We will provide you with a room and clients, it's up to you to keep them coming back! The more people you rebook, the more you make. You keep 70% of each massage you do and once you reach a point of being able to rent (and you will) you switch to renter status where the sky is the limit!
Contact Kaleigh for more details and to schedule an interview!